Congratulations!
Thank you for inquiring about becoming a member of Columbia Lodge 58! You have made the first step in becoming a part of the world's oldest and largest fraternity. Please complete the form below and a representative of Columbia Lodge 58 will contact you and help answer any questions you may have.
If you are unsure of what lodge you would like to join please complete the generic form and a representative from the Grand Lodge of Maryland will contact you and help you find a lodge.
| | |
| --- | --- |
| Chartered on: | November 7, 1815 |
| Meeting Times: | 1st and 3rd Mondays |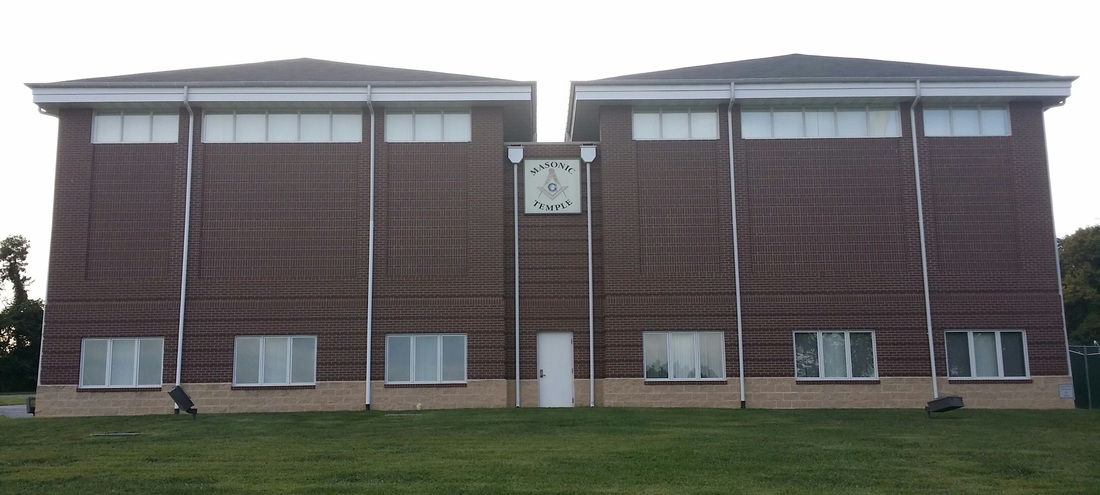 ---
Contact Info.
Special Instructions:
Lodge Address
6816 Blentlinger Road No.7
Frederick, MD 21702
Mailing Address
6816 Blentlinger Rd
Suite 7
Frederick, Maryland 21702
Lodge Events
Lodge BBQ & Past Masters conducting the Third Degree on Bro. Larry Berg. 05/01/2017 -

---
Brethren,
​The Worshipful Master and Officers of Columbia Lodge #58 invites all master Masons to our stated meeting on Monday, May 1st.
​The Lodge will be having a BBQ starting at 6:00pm, and all Master Masons and their family's are invited to the dinner. Please let the JW Tommy Morris (tommy.morris@icloud,com) know if you and your family are attending. He will need a head-count for food preparation.
​At 7:30pm, all Master Masons are invited to attend a Third Degree put on by the Past Masters of Columbia Lodge #58. The Past Masters will raise Brother Larry Berg to the sublime degree at the request of the Worshipful Master Matthew Davis.
Please come out and support Brother Larry on this momentous event.
S&F
​Scott Cameron, PM, - Secretary
Ladies Night - Honoring our Past Masters 05/06/2017 -

---
From the South: It gives me great pleasure, on behalf of the Worshipful Master, to cordially invite you to our Ladies Night Dinner, honoring our Past Masters. We have planned what will be, an enjoyable evening with the Ladies, honoring those men we all know and admire so much – Our Past Masters. We will pay tribute to our ladies who have supported us, and to our Past Masters, who guided us judiciously through the years. We are looking forward to everyone coming out to the Frederick Masonic Temple and joining us for a night of food, fellowship, and live entertainment on May 6, at 5:00pm. Cost: Ladies and Past Masters Free, all others $20 per person. Dress: Men: Jacket & Tie, Ladies: Evening Dress. RSVPs a Must. Please RSVP to Brother Don Vollmer, mail to: dovo51@yahoo.com Phone: 240-439-1506